About Us
Meet the Rangers
Fortune 500 implementation leaders.
We're the RevOps Rangers, and we're a group of people who are dedicated to helping Salesforce revenue teams overcome their unique challenges in a world that's increasingly digital.
We want to help you break out of the traditional mold of business and pave new trails for yourself and your company. We started RevOps Rangers because we saw how hard it was for most businesses to use Salesforce effectively, and we knew that the potential for success was there—it just needed someone with the right skill set to unlock it.
Nathan Stevens
Founder & CEO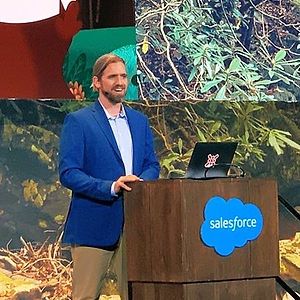 Nate has been involved in Salesforce since 2014. His unique experience as a leader of Salesforce engineering teams and Architect of enterprise Salesforce implementations provides him with a broad perspective of the role Salesforce plays in small to large organizations and how best to equip users with the skills they need to be successful.​
After many years of building small to enterprise-grade Salesforce organizations, Nate is most passionate about measuring and observing Salesforce implementation success.
---
Matt Addy
Director of Client Services
---
Matt Simonis
Director of Product Development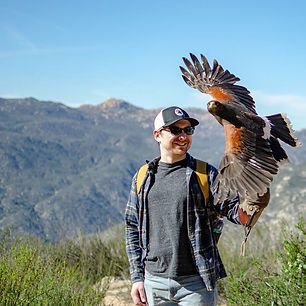 Matt is a full-stack developer, with over 18 years of programming experience. He has been working with Salesforce since 2013, doing a mix of consulting, implementing, and enterprise application development. His experience in development and management bridges the gap between technical knowledge and business needs.
Being a software engineer, Matt has a focus on quality and craftsmanship. He tries to embody the proverb "measure twice and cut once" while still being agile.
---
Lacey Gifford
Lead Consultant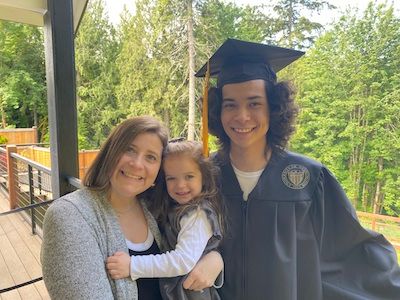 Lacey is a seasoned RevOps and Salesforce Consultant.  With a detailed background in finance and 12 years of Salesforce and CPQ administration, there is little she hasn't seen on the Salesforce Platform.